The Best Salon Experience in Grapevine
Ava Salon Suites and Spa is located in the heart of Grapevine on HWY 114 at Grapevine Town Center (GTC). The location is incredibly convenient to local clients and surrounding cities. Health Care and Beauty professional owners and clients alike will enjoy the adjacent  name brands restaurants and shops. The building is newly constructed with plenty of parking spots. Our salon studios are high-end, modern, bright, and beautifully decorated and will always be spotless and maintained impeccably.
We work as a Family to cater to the needs of our tenants.  No franchise Drama. Translates to a friendly and welcoming environment.
For Lease Promotions, contact 469-516-8455
Your Suite, Your Business
FREE WASHERS & DRYERS • SPACIOUS BREAKROOM FACILITY • FREE WEBSITE LISTING • FREE WIFI CONNECTION • PERSONALIZE YOUR OWN SUITE • 24/7 ACCESS/AFTER HOURS SECURITY • SPACIOUS 1 OR 2 OCCUPANCY ROOMS • PRIVATE SHAMPOO & DRYER STATIONS • SAFE, WELL-LIT PARKING LOT • MANAGER ON DUTY • SET YOUR HOURS & FEES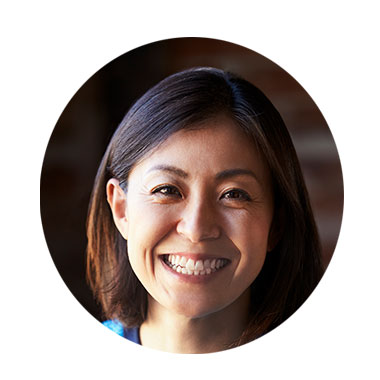 "I love that I have my very own space where I can do business the way I want to, and that I can decorate as I like. I get to focus on my clients without any salon drama to interfere."
AVA Salon Suites & Spa provides a secure outstanding  & clean environment
for both the
Salon, Health Professional

and their

Clients