Esma El-Merini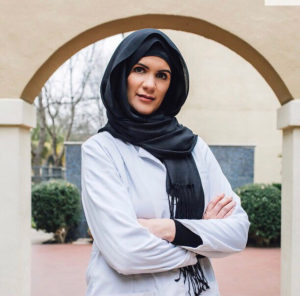 Internationally certified from the U.K. and Pakistan, Asma El-Merini has been servicing clients in the DFW area for 10+ years.
She is passionate about her profession that was taught to her by her father at the age of 10!
She decided to follow in his footsteps in Alternative, Holistic and Prophetic therapy
If you have any inquiries how Hijama's wet cupping therapy can help with your health issues feel free to call
682-7609889
Opening Hours;
Monday – Saturday 09.00 AM – 03.00 PM
Evening and Sunday hours by appointment
Every Thursday from 10.30-03.00 Massages
Deep tissue/Swedish/Trigger point/Aromatherapy
We offer:
Dry cupping
Wet Cupping
Head Cupping
Facial Cupping
Moving Cupping Lymphatic Drainage Therapy
Moving Cupping Deep tissue
Herbs
Natural Care Products and more!
Welcome to a new way of Natural,Organic Holistic Healthy Living!